In the News...
Victories on this Day
Season
Opponent
Site
Result
2010
Northridge
Louisville
W 14-7
2006
Woodland Park
Woodland Park
W 8-4
2006
Conifer
Woodland Park
W 19-11
2004
Fort Morgan
Fort Morgan
W 8-0
2004
La Junta
Fort Morgan
W 7-6
2003
Northridge
Niwot
W 14-8
1988
Loveland Cloverleaf
Commerce City
W 7-6
1988
Louisville
Commerce City
W 7-6
1987
Loveland Redi-Mix
Butch Butler
W 12-7
Record on this Day: 9 - 7
SUCCESS AFTER THE PINSTRIPES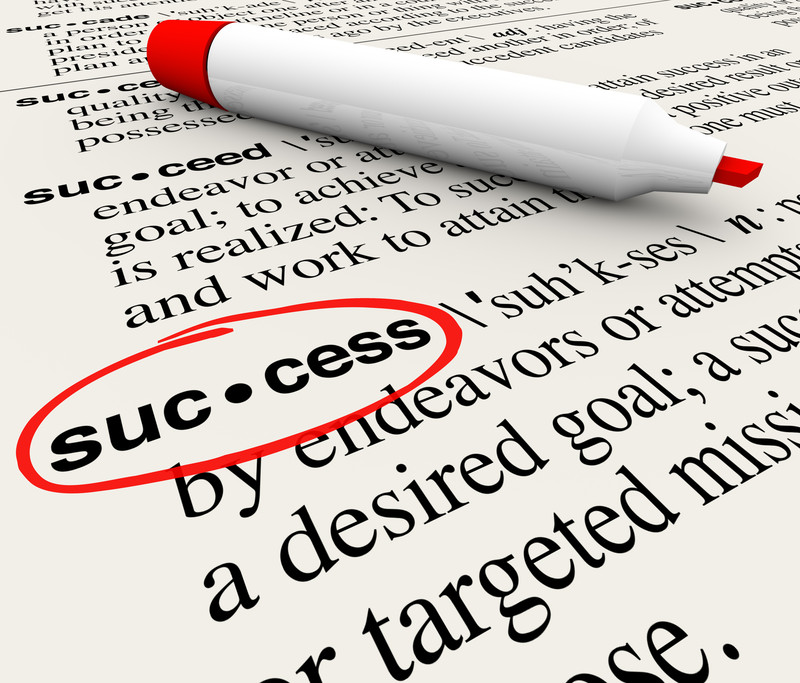 Full Article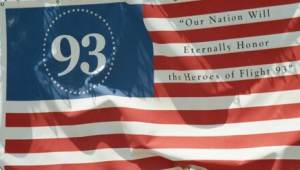 Winning Matters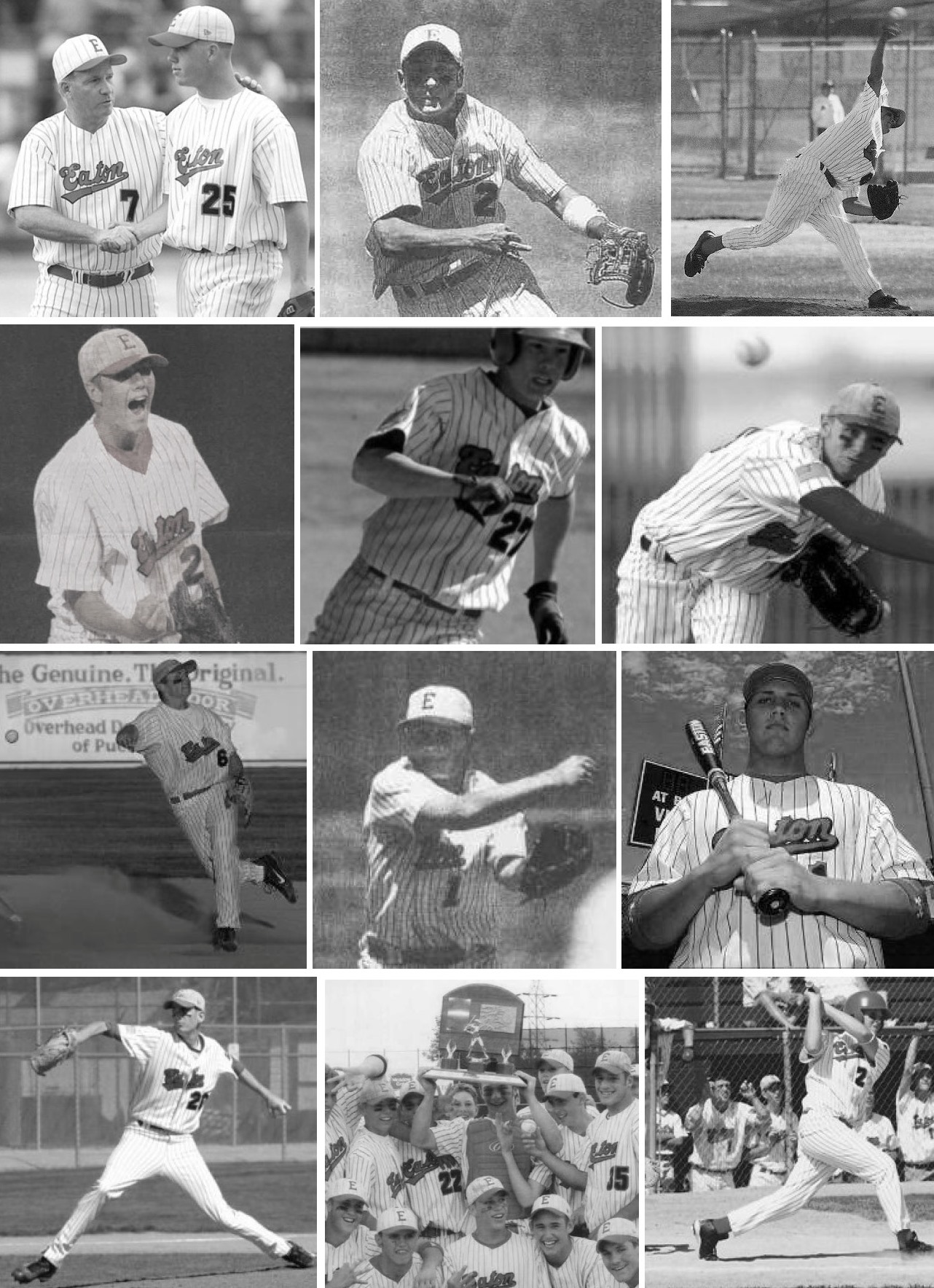 THIS IS EATON BASEBALL

Did You Know?
During Coach Danley's 3rd decade of coaching, the Reds won an average of 0.5 spring/summer state titles per year; during Coach Danley's 4th decade, the Reds averaged 1.0 per year; and during Coach Danley's 5th decade, the Reds won 1.5 spring/summer state titles per year.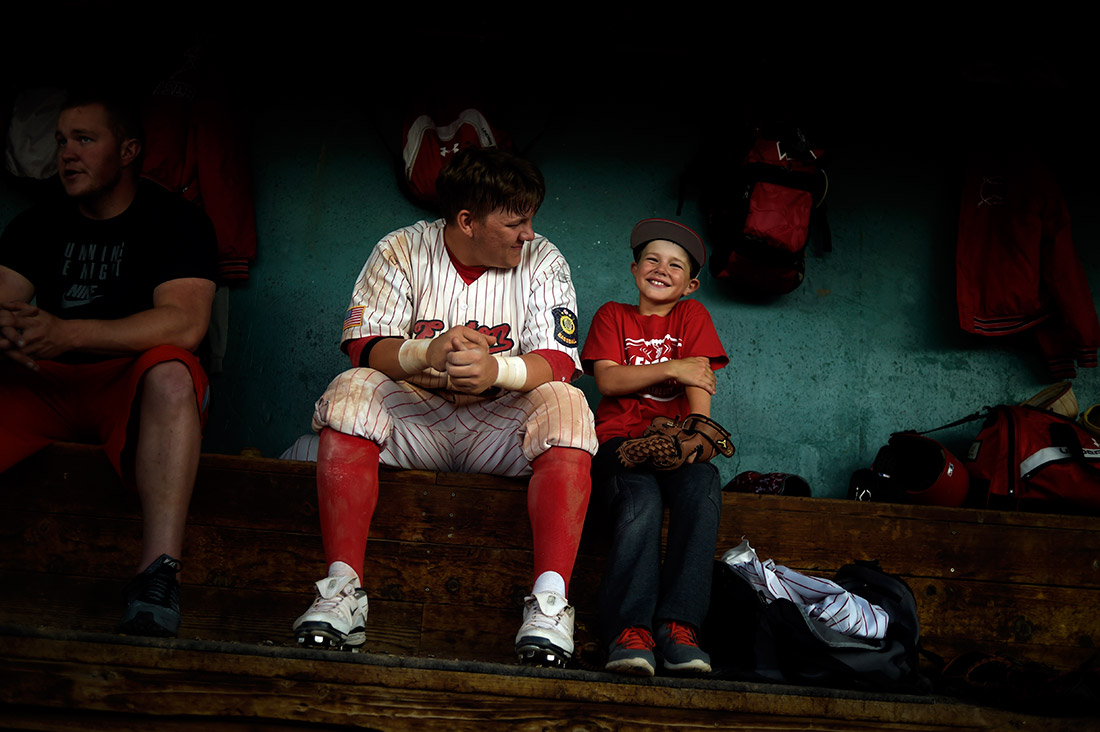 © 2015 Denver Post
---

---
By Doug Ottewill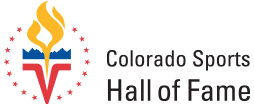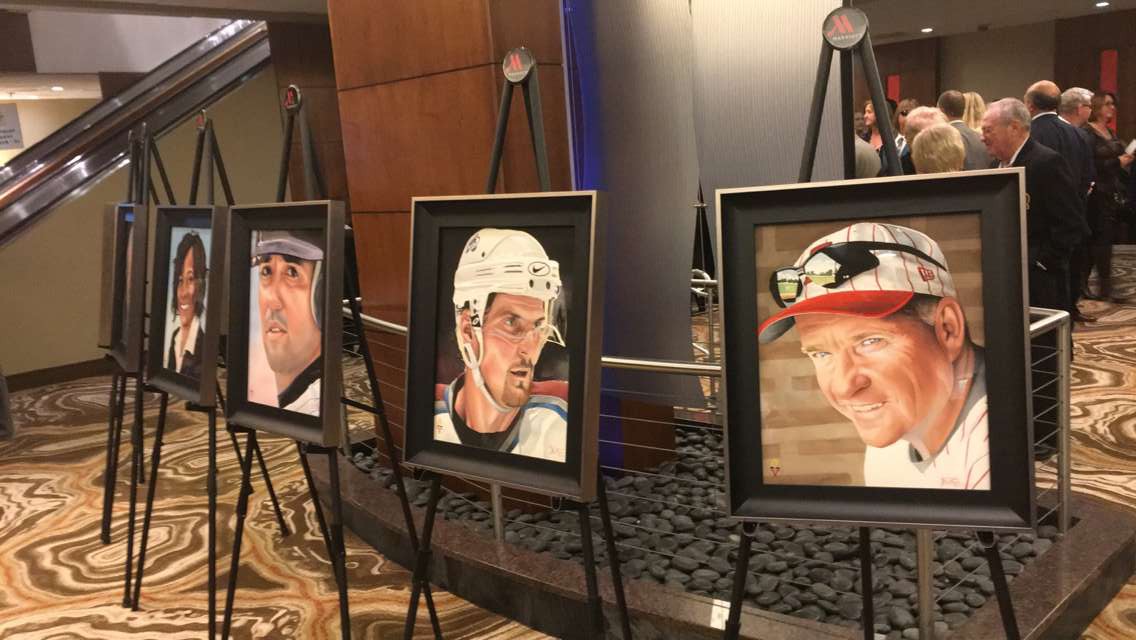 Coach Danley Honored by Colorado Sports Hall of Fame, Was Inducted into 2016 Hall of Fame Class with Vinny Castilla, Milan Hejduk, and Other Colorado Sports Greats on April 19th, 2016