Fall Schedule
Date
Opponent
Site
Time
Sep 20
Rapid City Rangers Blue
Brighton-Duke White Field
1:30PM
Sep 20
Parker Dirt Bags
Brighton-Duke White Field
6:15PM
Sep 21
Triple Crown 1st Round
Brighton
8:00AM
Sep 21
Triple Crown Semifinals
Brighton
10:15AM
Overall: 0 - 0 Non-League: 0 - 0
In the immediate aftermath of 9/11, America sent its finest to battlefields in the Middle East, and the Eaton Baseball Family is very proud to have had its finest selected for a number of these special operations missions to defend our great nation:
Eaton Baseball is a proud member of the American Legion Baseball Program, which for decades has been supported and managed by the great veterans that won the Wars of the 20th Century.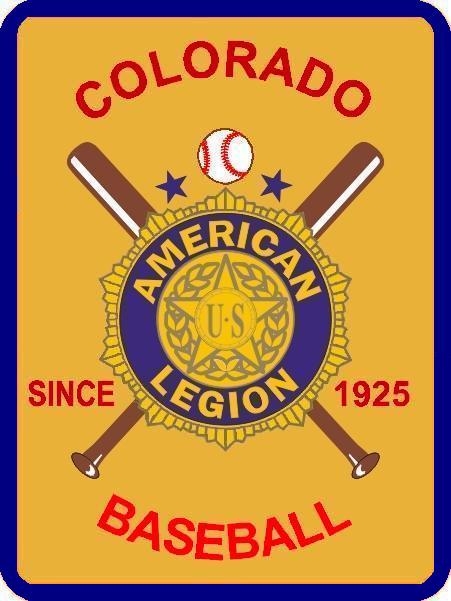 The American Legion is comprised of veterans whose wartime service to our country has allowed us all to hold onto the freedoms that we enjoy; their postwar service has helped more than 10 million teenagers develop into young men through the lessons learned by the game of baseball.
Article on Veterans

Reds' 2014 Graduates --
State Champions for 5th Time in Careers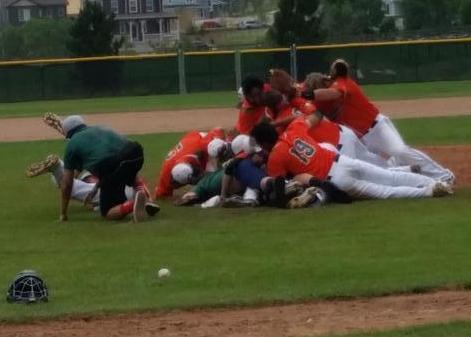 The Reds' graduates won the 18U Connie Mack State Championship with the Northern Colorado Bandits, comprised primarily of Rocky Mountain and Eaton grads.
NCBL C CHAMPIONS
Tweets by @EatonBaseball
Remembrance of
September 11th, 2001
We Mourn the Victims of that Day...
---
9/11 Tribute to Those Lost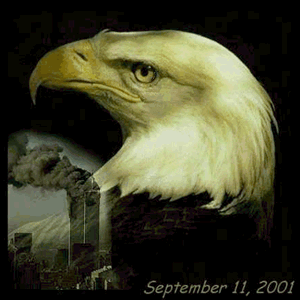 ---
...and Salute our Fellow Americans
who Responded Heroically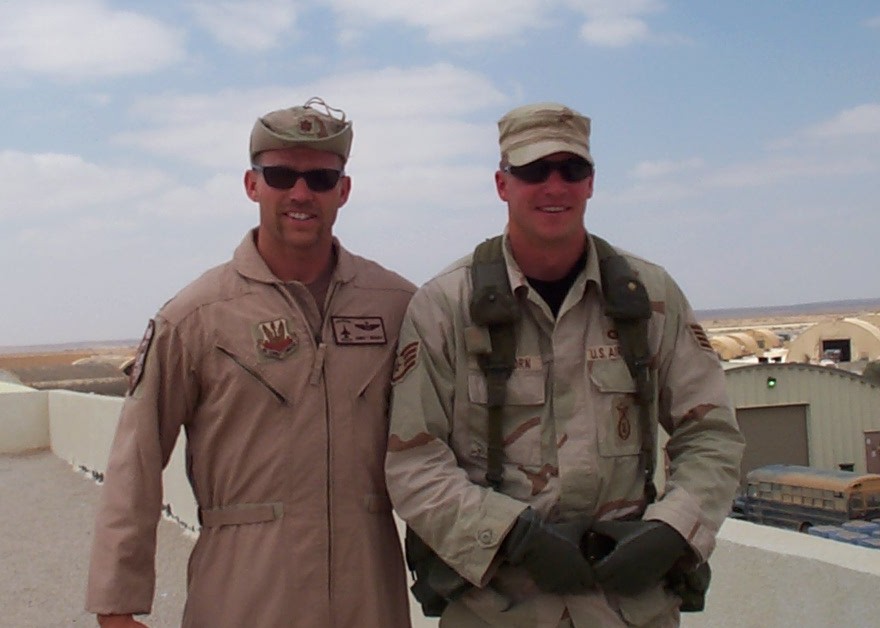 2014 LEGION A VARSITY
STATE CHAMPIONS