Did You Know?
The Reds' #17 national ranking (all classifications) in 2015 isn't the highest in Eaton history.
2009 National Rankings 2009 Honors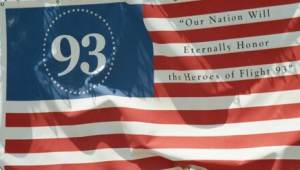 Winning Matters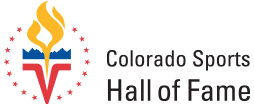 Coach Danley Honored by Colorado Sports Hall of Fame, Will Be Inducted into 2016 Hall of Fame Class with Vinny Castilla, Milan Hejduk, and Other Colorado Sports Greats

Did You Know?
Since 2001, in spring and summer seasons, the Reds have been in 28 Final Fours, winning 17 State Championships.